Mission
Our mission is to promote boxing and have a positive impact on the health and lifestyle of people living in communities within cricklewood, without any kind of distinction of race, gender, political or religious belief.

Cricklewood Boxing Club believes that its health and fitness services should be accessible and affordable to all.
Story
Cricklewood Boxing club was established by Rob Buick in 2016. We are an inclusive club where all members are invited from a variety of backgrounds. We encourage beginners and pros to join our friendly team. With our range of different classes, you will be sure to find something tailored towards your specific needs.Cricklewood Boxing Club is also a charity. If you would like to sponsor us, please let us know. Our charity number is : 1178198
Be it just training or a workout to strengthen your body for the next fight, we have you completely covered with state of the art equipment ranging from punching bags to weights to indoor bicycles.

Rob Buick
Inovation + Motivation = Results

We have many talented boxers at Cricklewood Boxing Club, with members from all backgrounds. This is what boxing is all about. One of my passions is to help those who are struggling in life with school, drugs, alcohol, crime, anti-social behaviour etc. We believe with enough encouragement the best boxers will turn pro and become world champions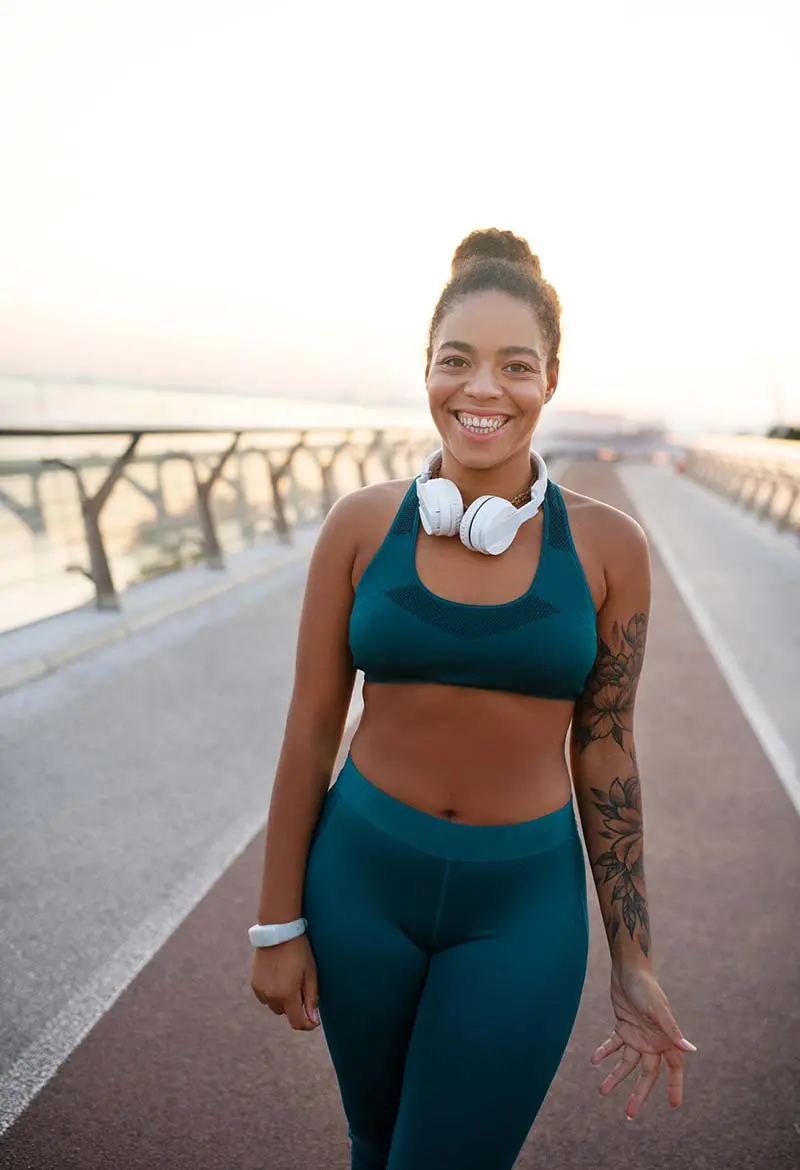 This gym is by far the best gym I've ever been to, and I've been to a lot of gyms! The workouts are amazing and the people there are da bomb! Thank you!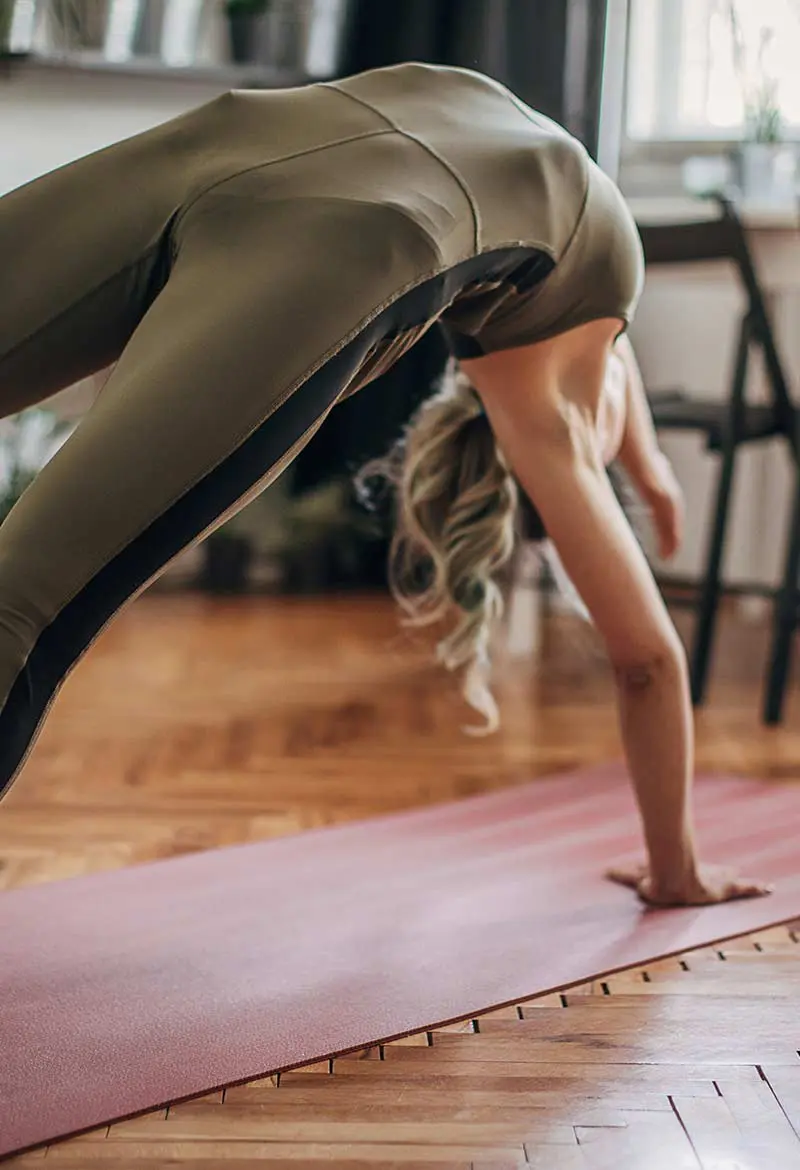 If you want body, mind, and soul fitness this is the place. Love this gym. It had everything you will need. F7 is the best in the business.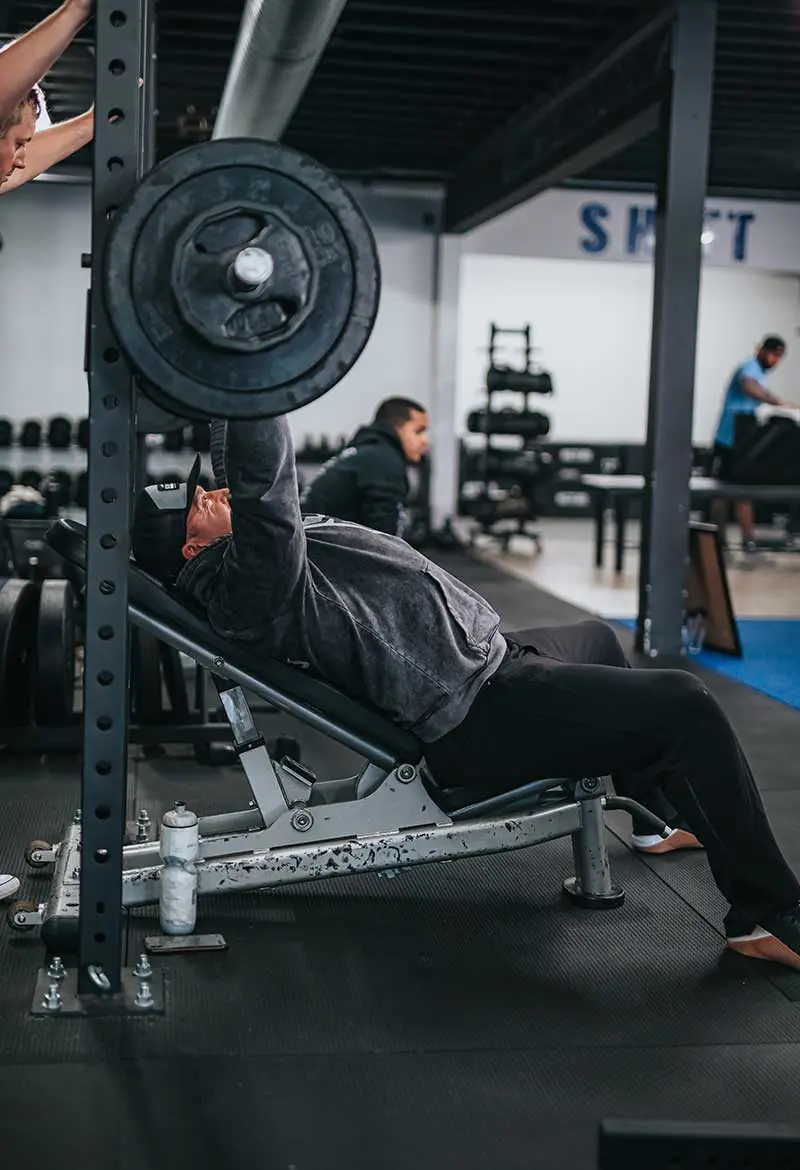 Great to work with experienced trainers who customize their program uniquely around the needs of their clients. 
For 5-8 years old
Mondays and Thursdays
4:00 PM to 4:45 PM
For 9-15 years old
Monday to Friday
5:00 PM to 6:30 PM
Carded boxers only
For 16-40 years old
Monday to Friday
5:45 PM to 8:00 PM
Monday to Friday
8:00 PM to 9:30 PM